The following is a complete listing of the tombstones in the Rountree-Stallings Family Cemetery in Chowan County, NC.

Location: Across the street from 2038 County Line Rd. Go on path beside grain bins about 1/10 of a mile from 2038 County Line Rd, follow path around to cemetery. If crops are grown up it is first path to the left after you turn by the grain bins.



Page 1 of 2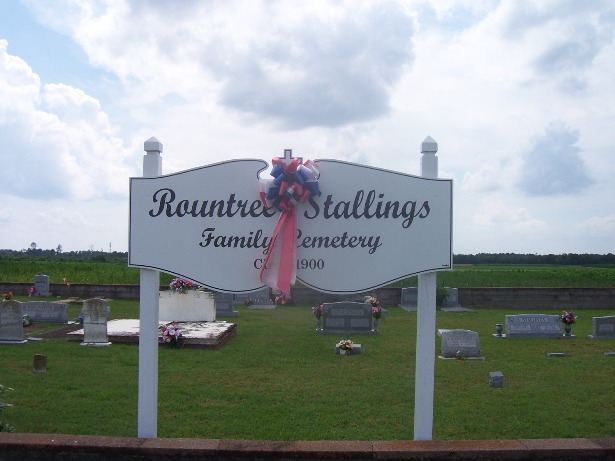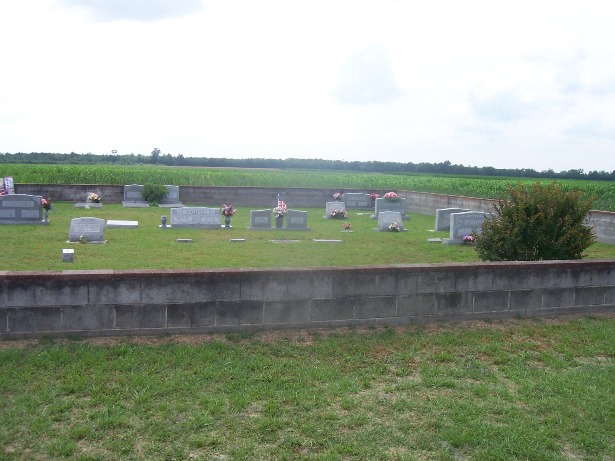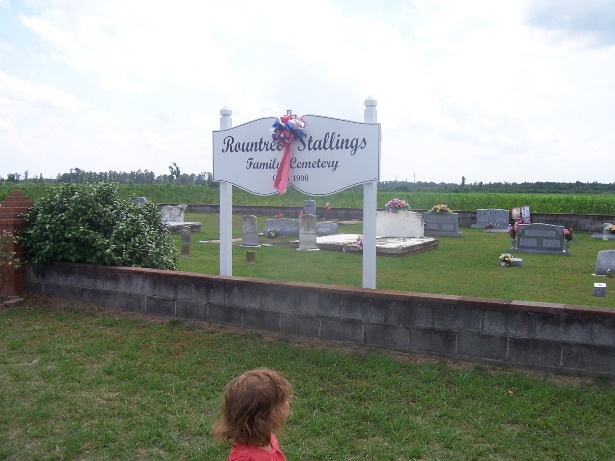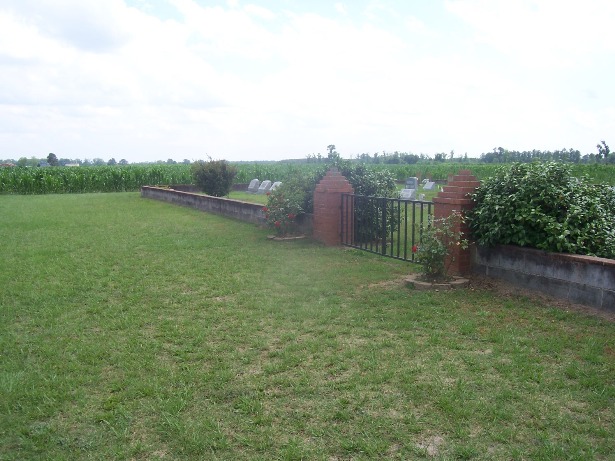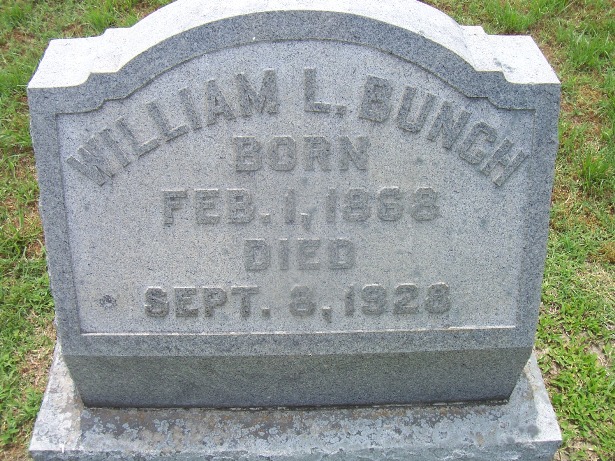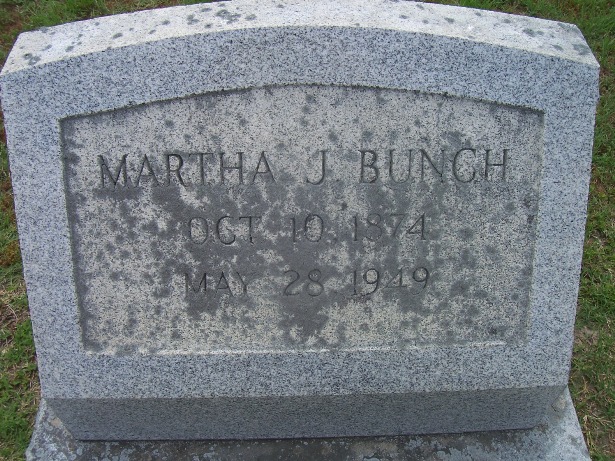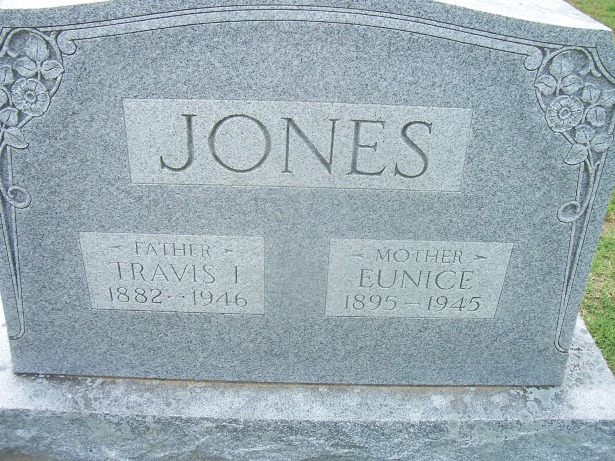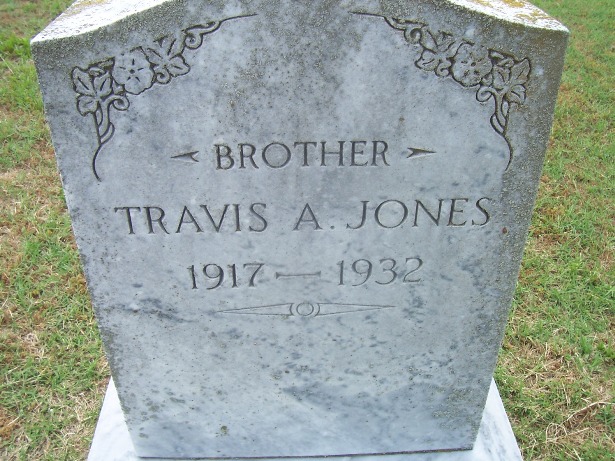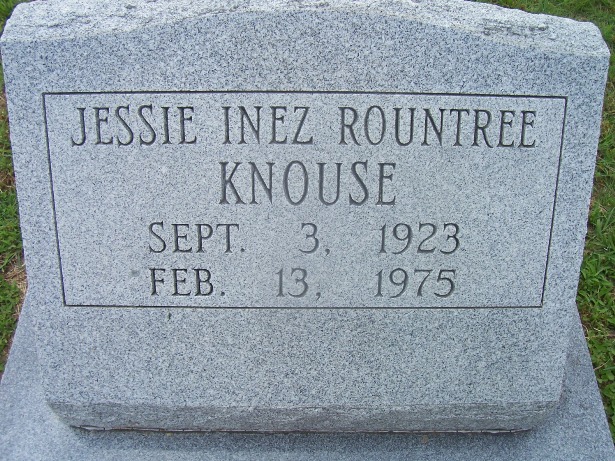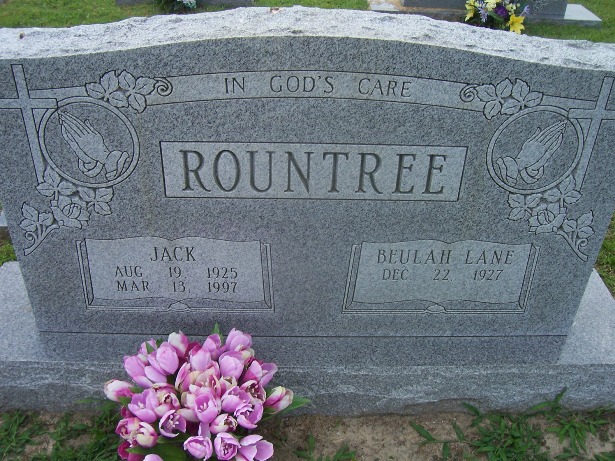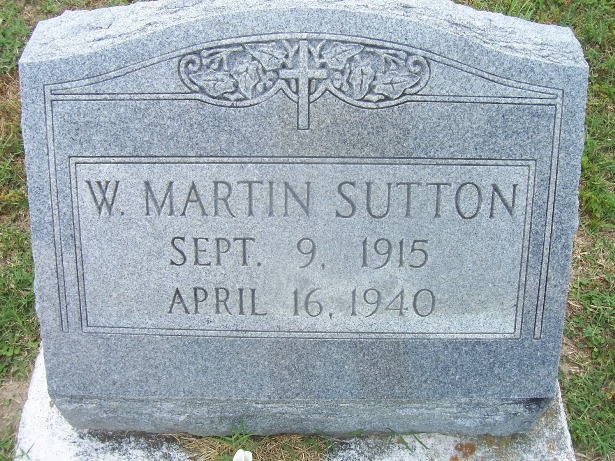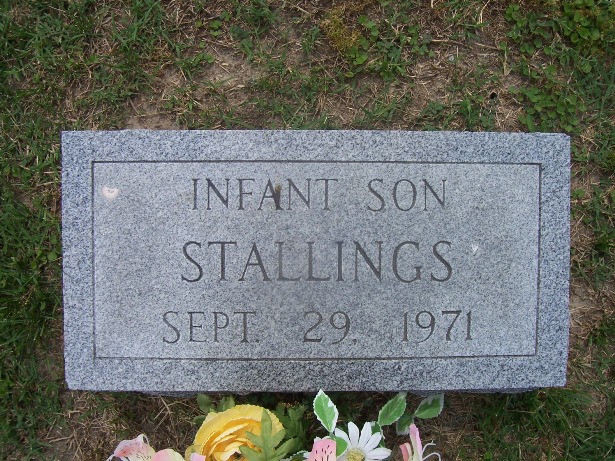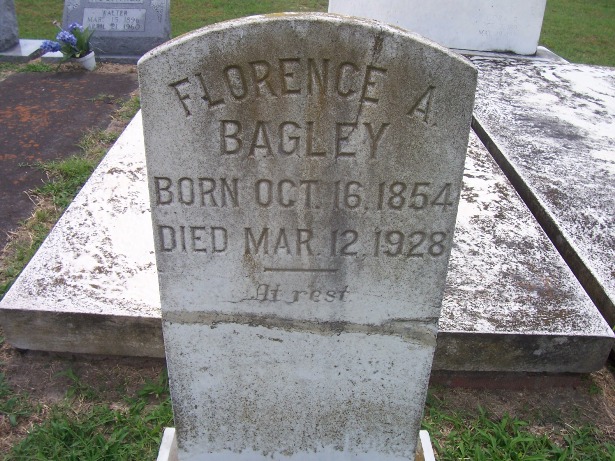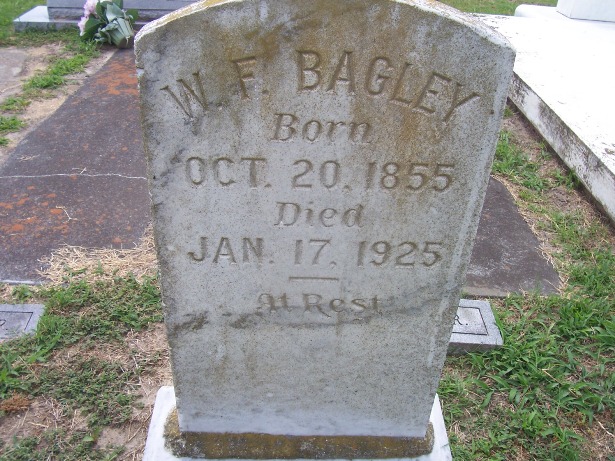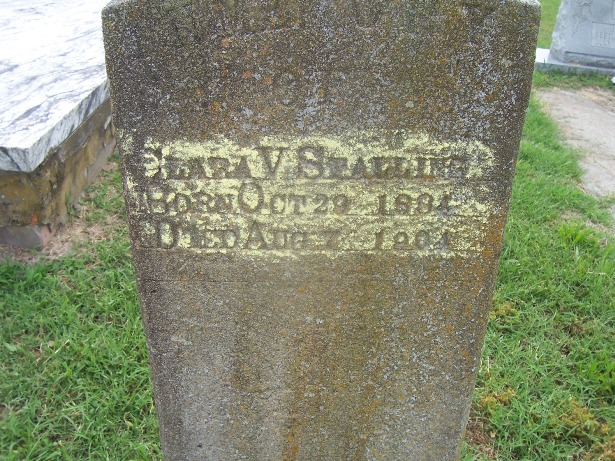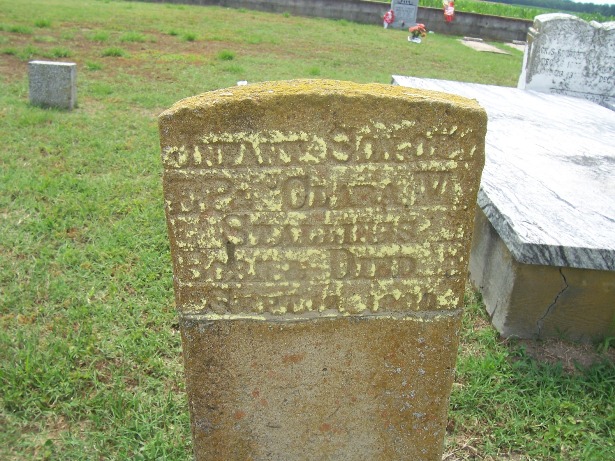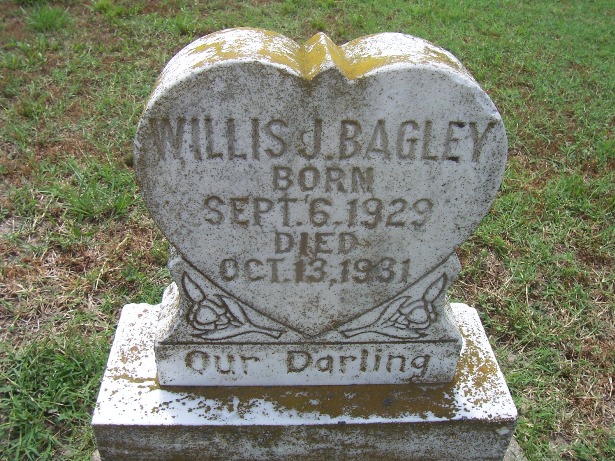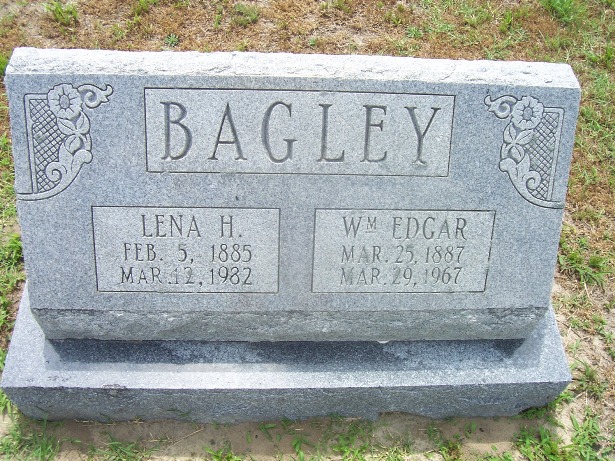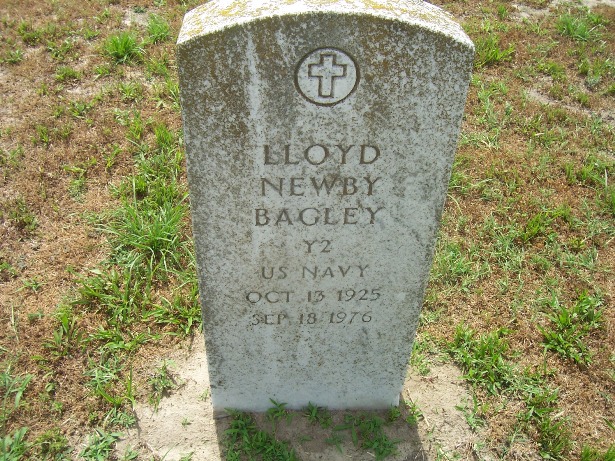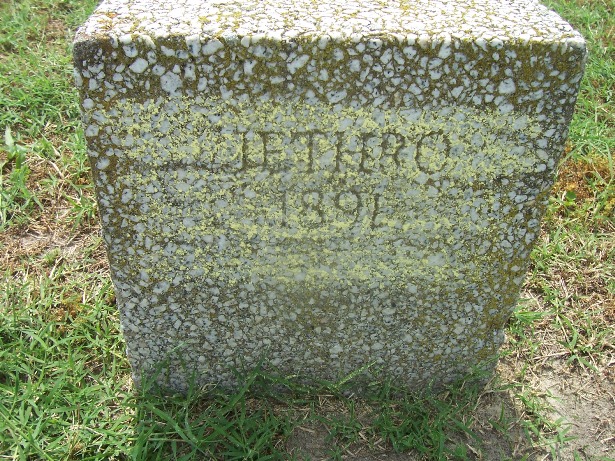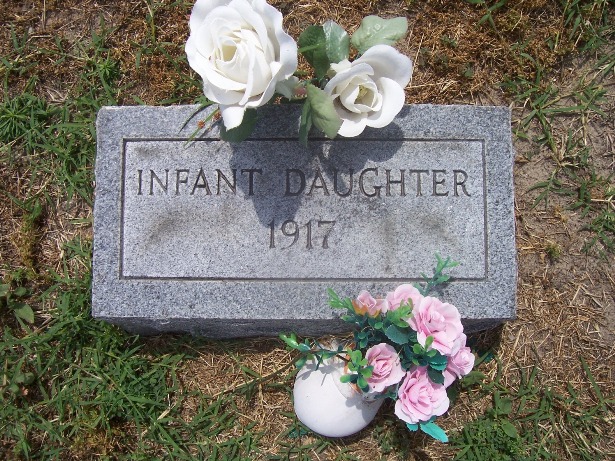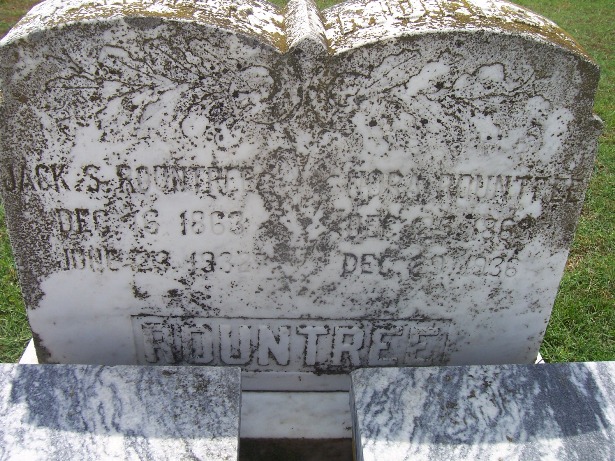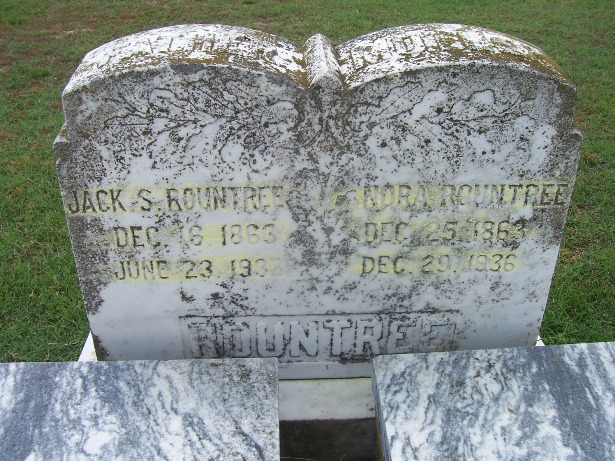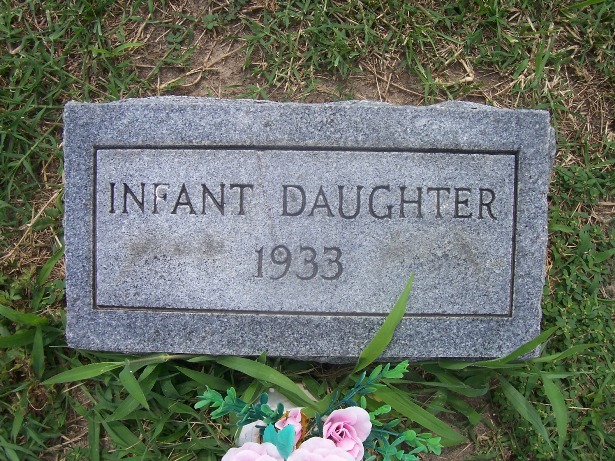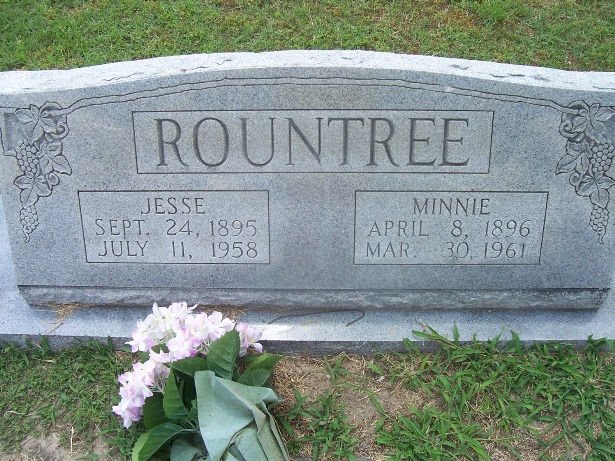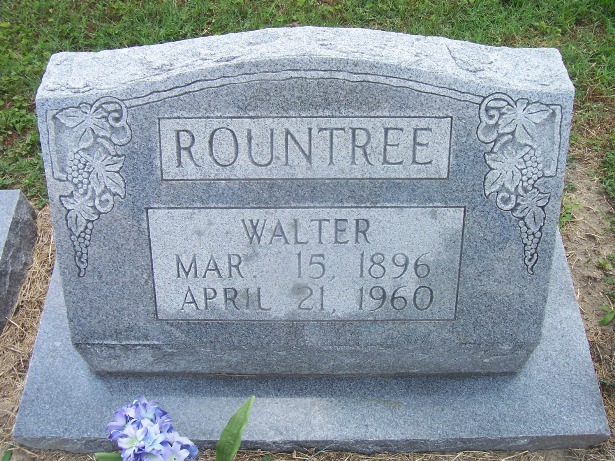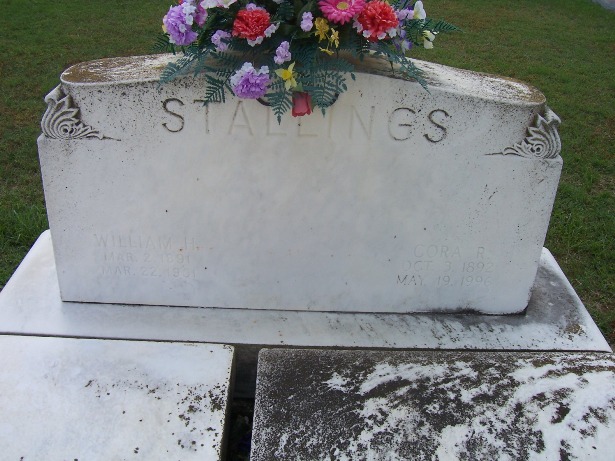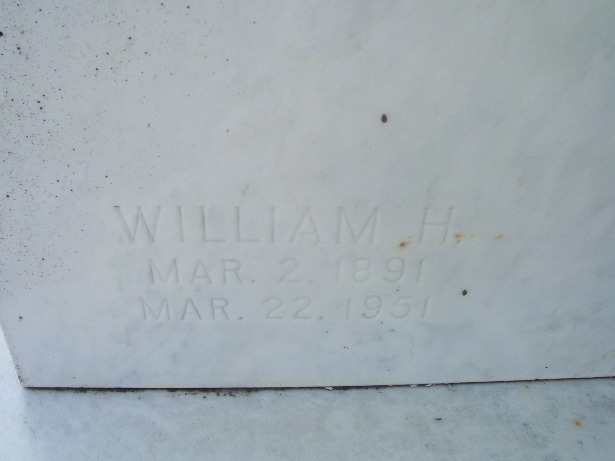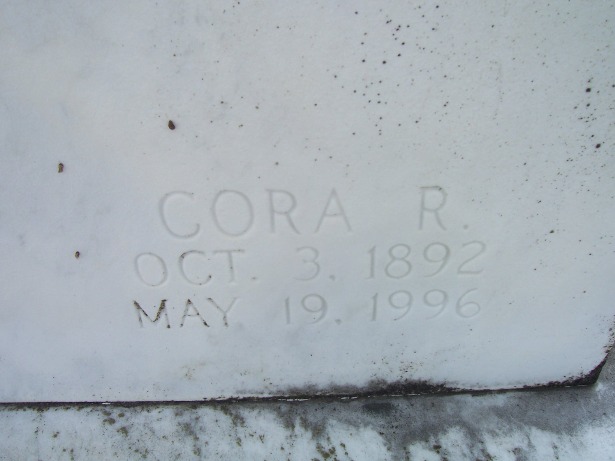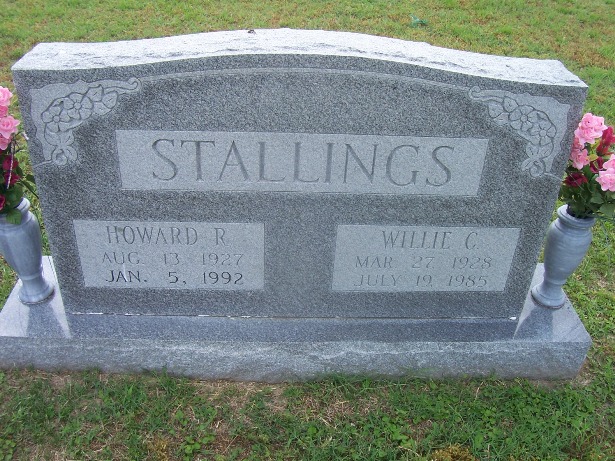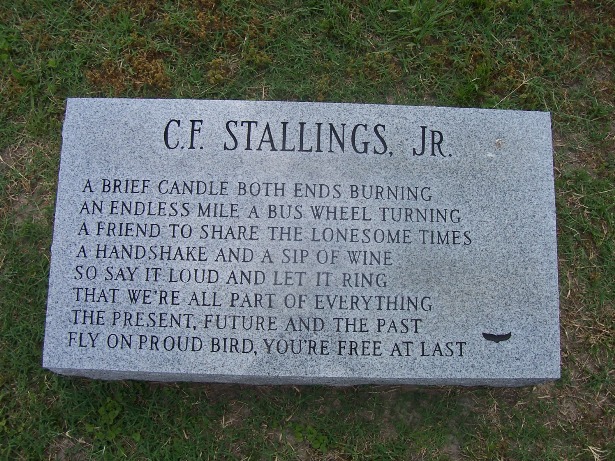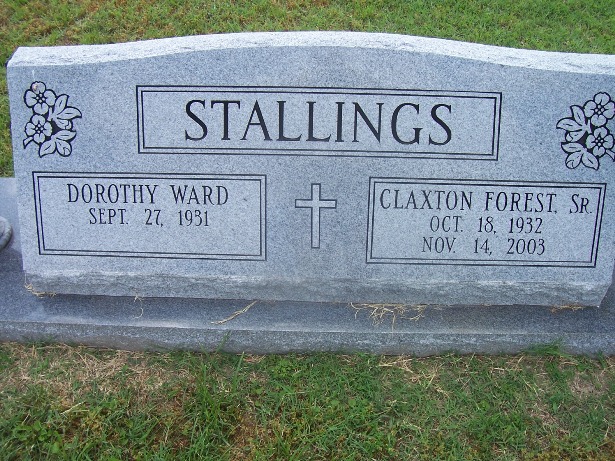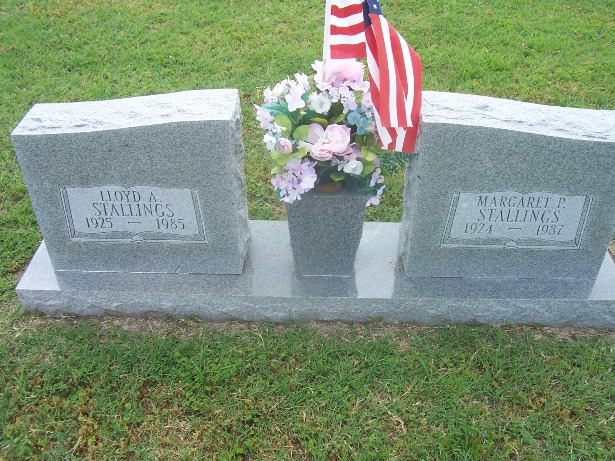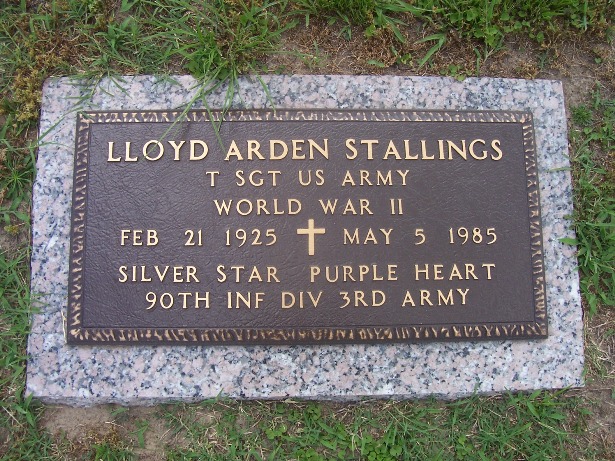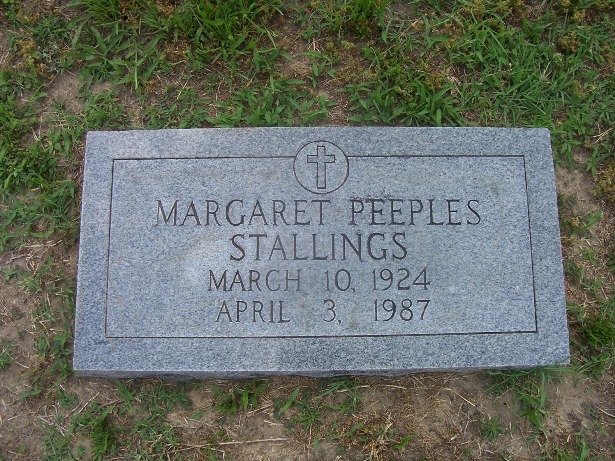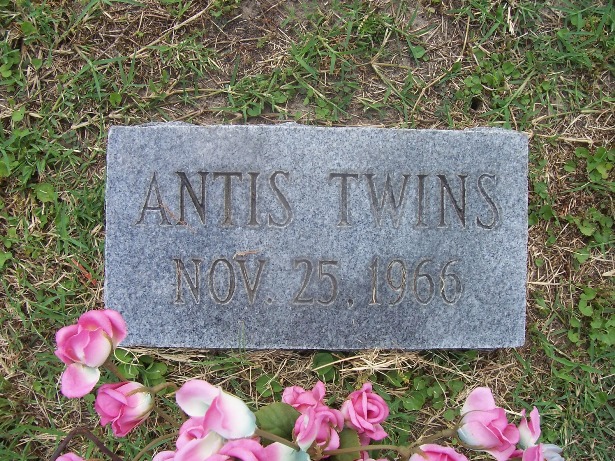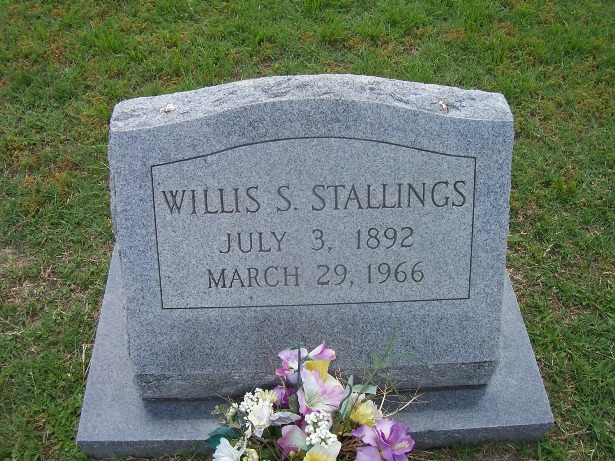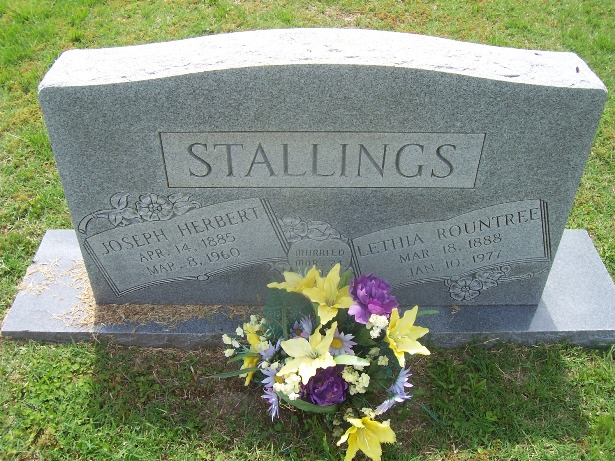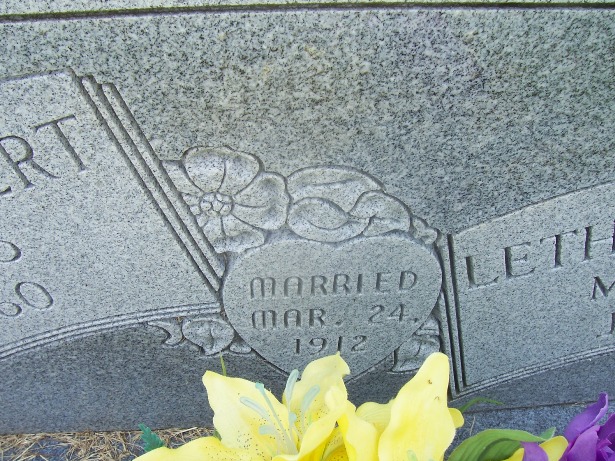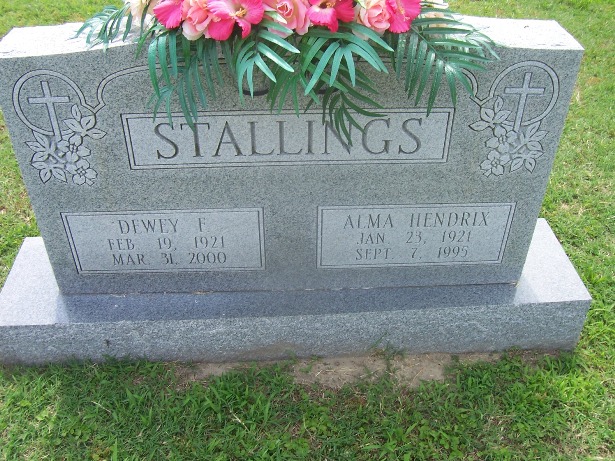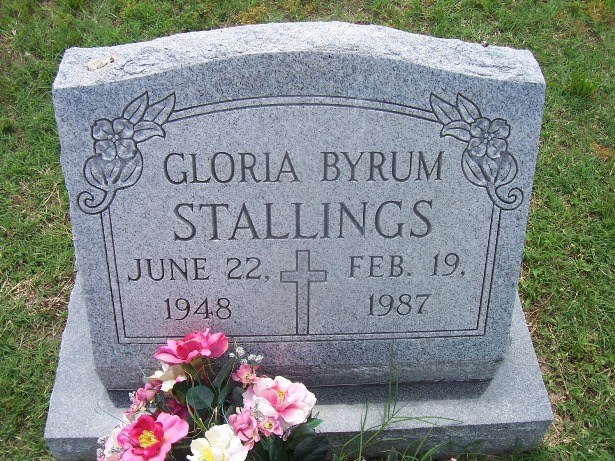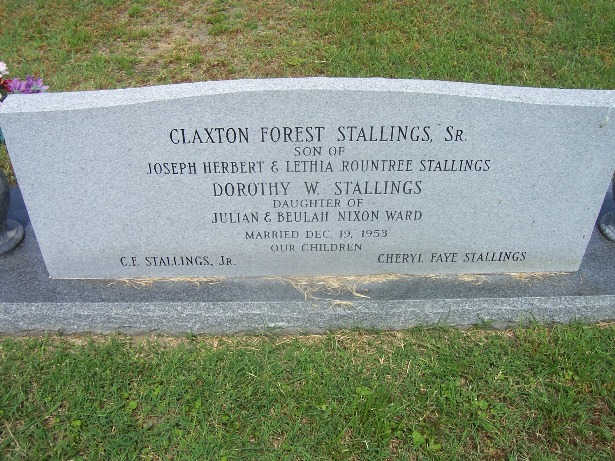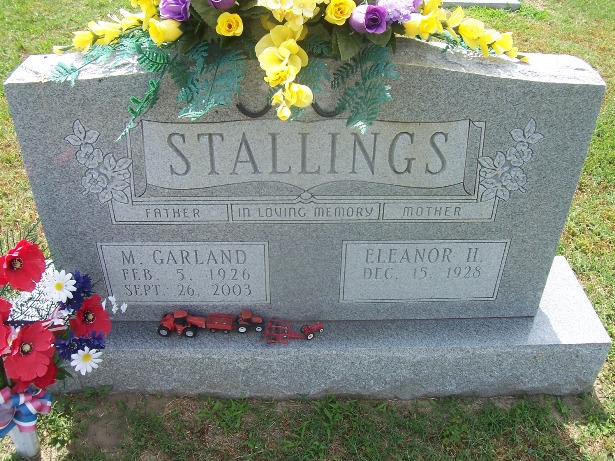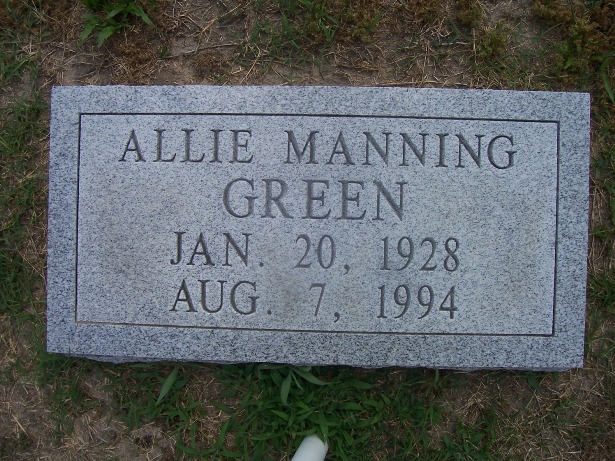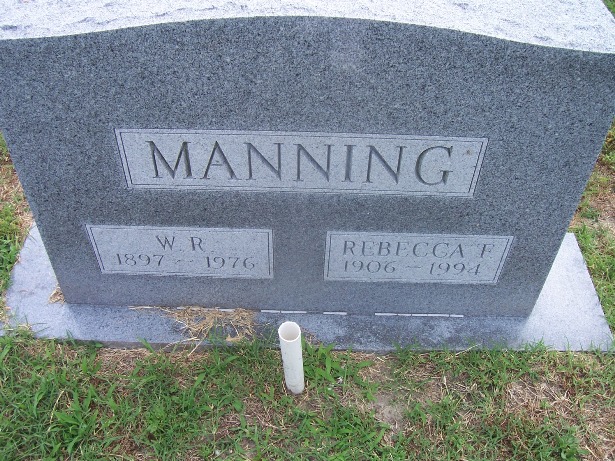 Diane Siniard Send your questions (and thanks) directly to Diane.
Back to begining of Chowan County Cemetery Page
Back to Chowan Co. Home Page